Interview with Tracey Regimbal, diversity and inclusion: global head of marketing and communications for Philip Morris and Laurent Gilliard responsible for STRIPES ERG in the EU region for Philip Morris
6. septembre 2021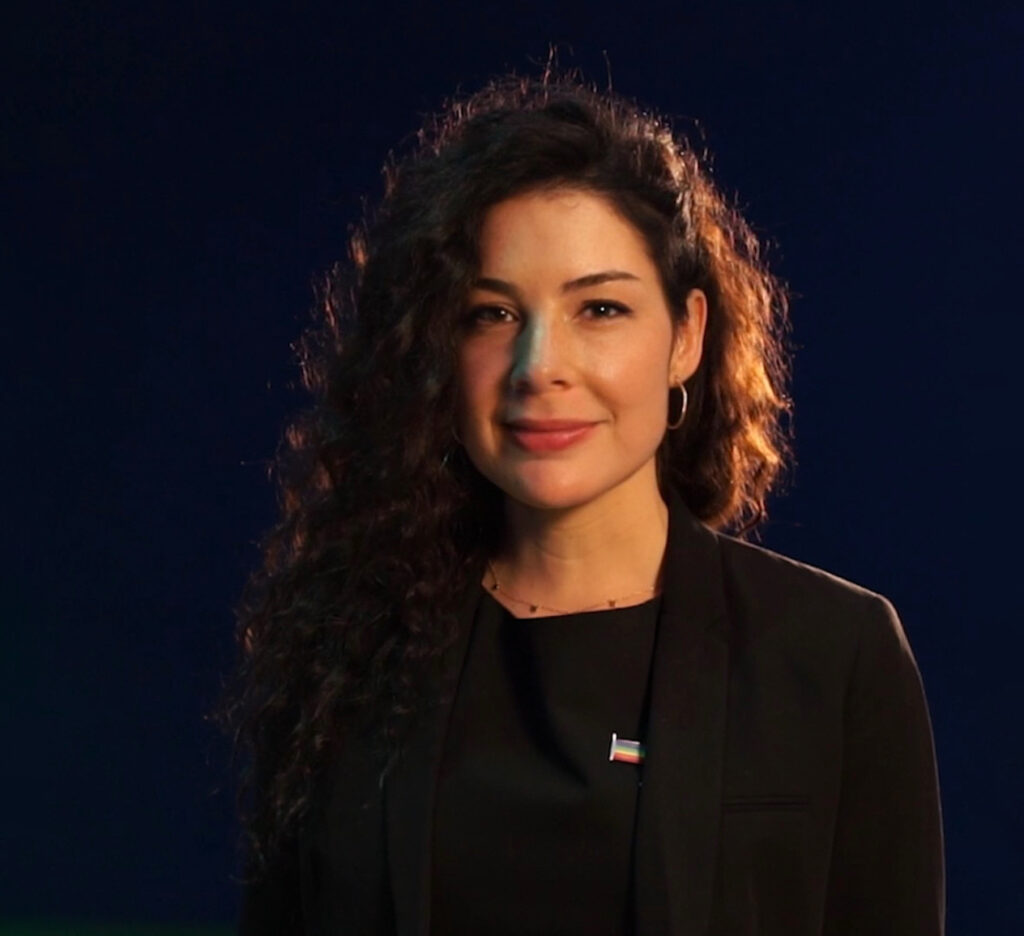 🌈 Philip Morris International Switzerland was recently awarded the Swiss LGBTI-Label, a mark of recognition for organizations based in Switzerland that are committed to working for the equality of LGBTQ+ people.
😄 Tracey Regimbal explains how the company is committed to building a culture and workplace reflecting the world's diversity.
In accepting the award on behalf of PMI, Laurent Gilliard, responsible for STRIPES ERG in the EU Region, said: "There has been tremendous progress on inclusion and diversity in the last few years, and this distinction recognizes our efforts, especially in relation to LGBTQ+ inclusion. The Label tells our people what they can expect from the company and shows that our culture embodies a deep sense of respect, inclusion, and freedom to be your authentic self."
Thanks to Laura Alvarez Del Rio for her precious help.